Read the latest news and insights!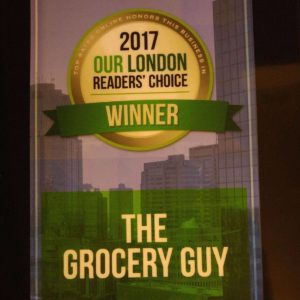 Thank you to all our clients, friends, family, and followers...
Read More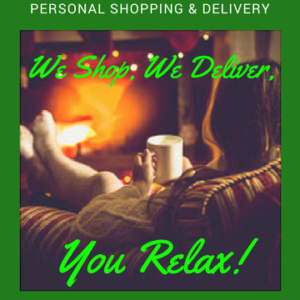 Ben Fraraccio understands what it's like to come home after...
Read More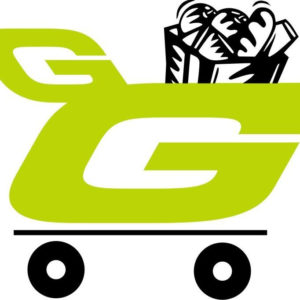 Like some of the world's greatest ideas, Ben Fraraccio's small...
Read More
"I am pleased with all aspects of the service. My list is followed perfectly and the produce is in good shape. Especially important to me is that I can choose the store I want. Also, when the shopper is in doubt, he phones me to get clarification. All in all, this service is ideal for my needs."