London's Best Fruit Subscription Service.
Temporarily closed due to COVID-19 so that we can focus on personal shopping but we will return soon.
Perfect for local businesses!
Fruit At Work Subscription Service.
Providing food at the office doesn't have to be all stale pastries and week-old sandwiches. Boost morale with a vitamin boost by subscribing to Fruit@Work service from Grocery Guy!
Grocery Guy delivers high-quality fruit of all kinds, from apples to zucchini (if that's your thing!). We get it to your office door conveniently and affordably, saving you time and helping everyone start their day the right way.

We can help you come up with a customizable plan that incorporates your staff's favourite fruits, delivered anywhere in the London area right when you want it. If your local store has it, so will you, and you'll never run out as long as Grocery Guy is on the job!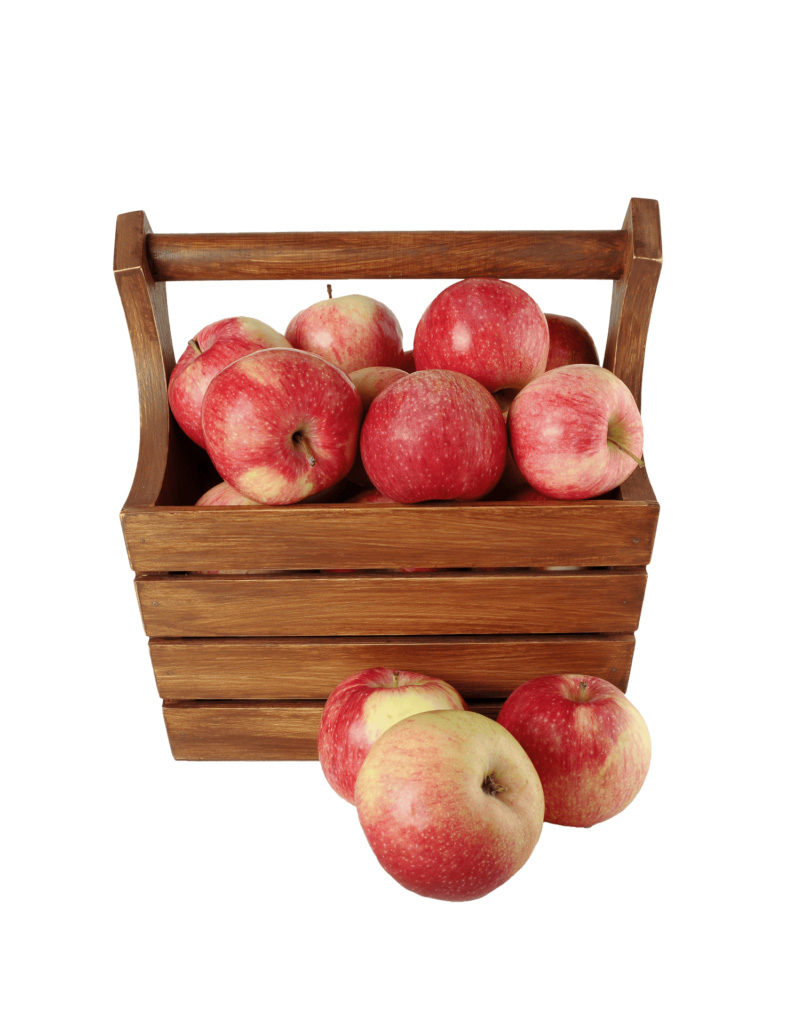 It's a great way to show you care, and it has added benefits, too. Fruit@Work has been shown to raise productivity in the office, as it gives everyone a readily available, natural source of energy. This energy just so happens to be incredibly delicious, too!

Forget the sugary granola bars and stale bagels – treat your staff to complimentary fruit with Grocery Guy's Fruit@Work subscription service.
Fruit Crates

Small

15+ pieces

$25

Medium

30+ pieces

$45

Large

60+ pieces

(delivered as 2 medium crates)

$80
Living Alive Granola

Maple Walnut

12 x 65g snack packets

$30

Honey Almond

12 x 65g snack packets

$30
"I am pleased with all aspects of the service. My list is followed perfectly and the produce is in good shape. Especially important to me is that I can choose the store I want. Also, when the shopper is in doubt, he phones me to get clarification. All in all, this service is ideal for my needs."